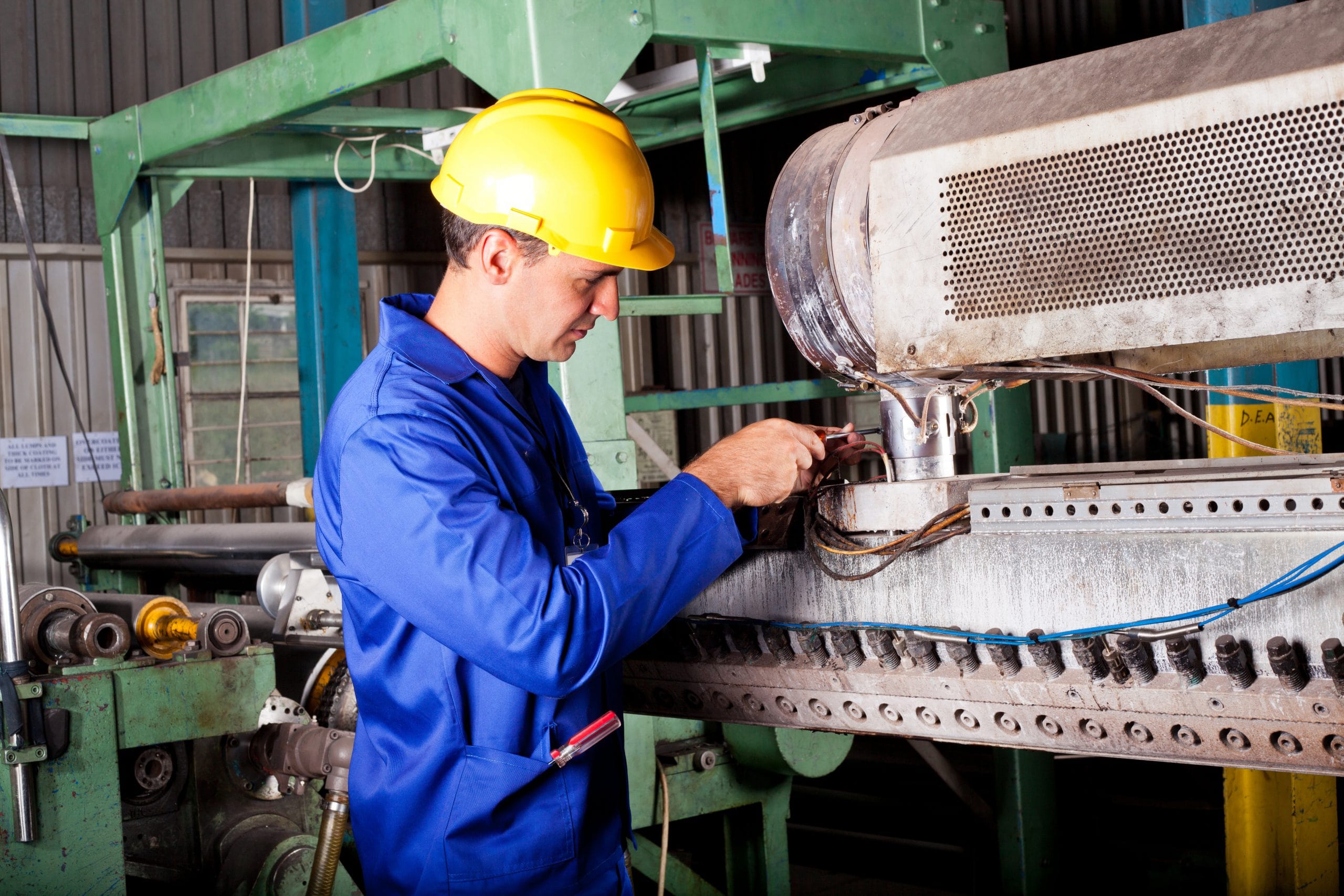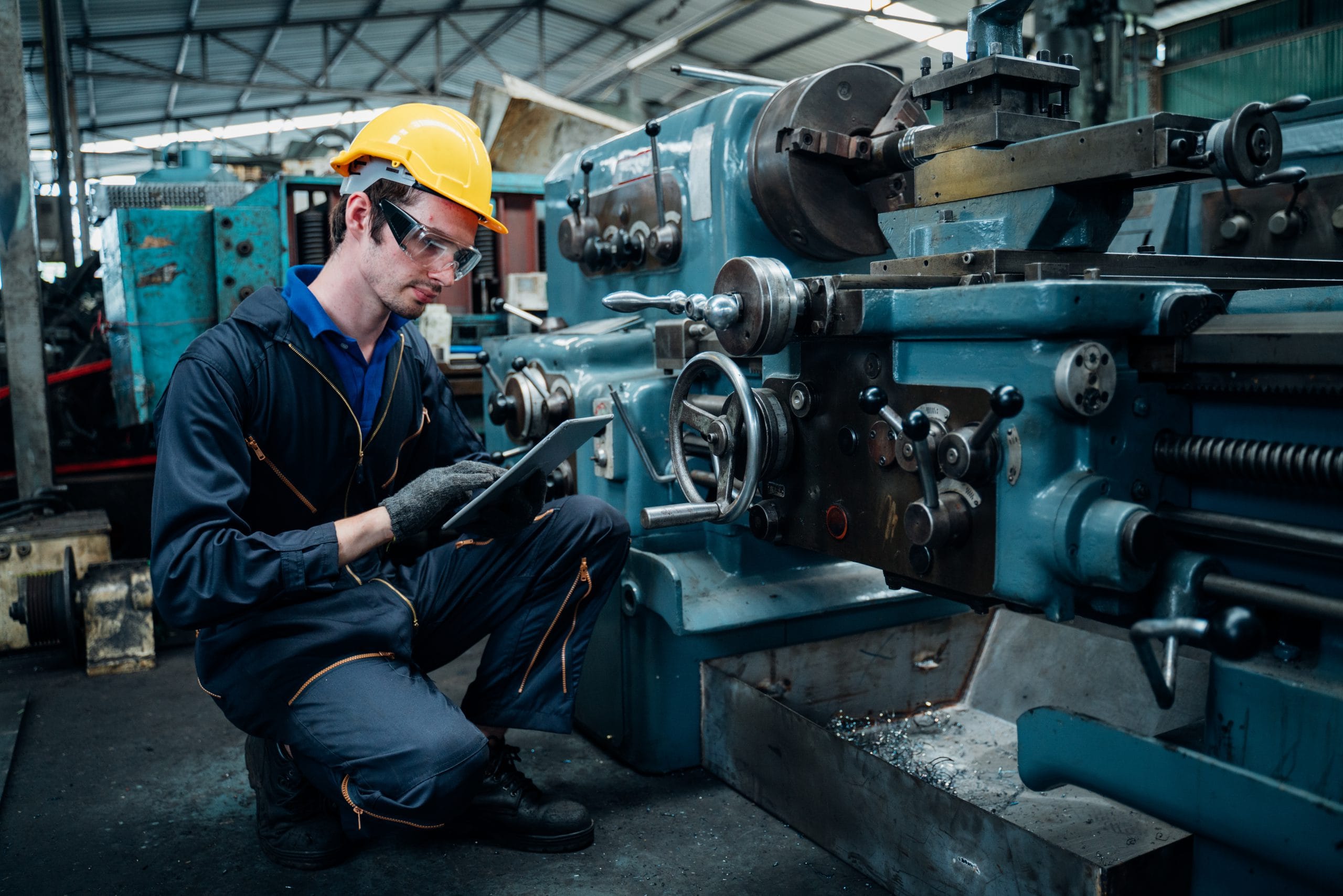 Maintenance Match is not a temporary staffing agency. We deal with Direct Hire positions only, which means every company we work with is looking for a full time staff member to join their team from day one. The Match is here to offer you a recruiting team that will listen to what you're looking for and do our best to present you with relevant job opportunities in the industries you are best suited for. We want to know who you are, what's most important to you as you search for your next job, and we hope if that if we perform for you that you'll refer talented people like you to The Match.
The recruiting team at The Match knows the industry well, and we can provide you with valuable insight into who's hiring and which industries are seeing growth and prosperity to help you make informed, long term decisions for your future. You can search with the confidence of knowing our process is always 100% confidential, your resume and contact information will never be shared with anyone outside of Maintenance Match without prior approval from you.
We understand that nothing happens in our industry without YOU, the job seeker. Our service and expertise is 100% free of charge to you, and once you join our talent network by answering a few important questions below, you'll have access to information and updates of who's hiring and we'll provide you with up to date salary information in your discipline.
We've spent the last 25 years focusing in the following Industries:
Injection and Extrusion Molding
Metalworking Plants & Foundries
Food Processing and Packaging
Pharmaceuticals and Nutraceuticals
Beverage Bottling & Packaging
Hospitals & Large Commercial Institutions
Automotive & Aerospace Manufacturing
Building Materials Manufacturing
Thermoforming Packaging
Corrugated Sheets & Paper Manufacturing
Submit your resume and join our talent network​
confirmation